The famous dating show on TV3- Date Rush, faces yet another controversy. This is not the first time we have news of controversy from the show. This is why I was motivated to write this piece and question the exact state of the show.
The controversies that I am referring to has to do with cheating among participants who have successfully chosen their partners already on the show. The first-ever cheating controversy that erupted from the show was from the camp of handsome Raymond and Bebelino's girlfriend, Sandra.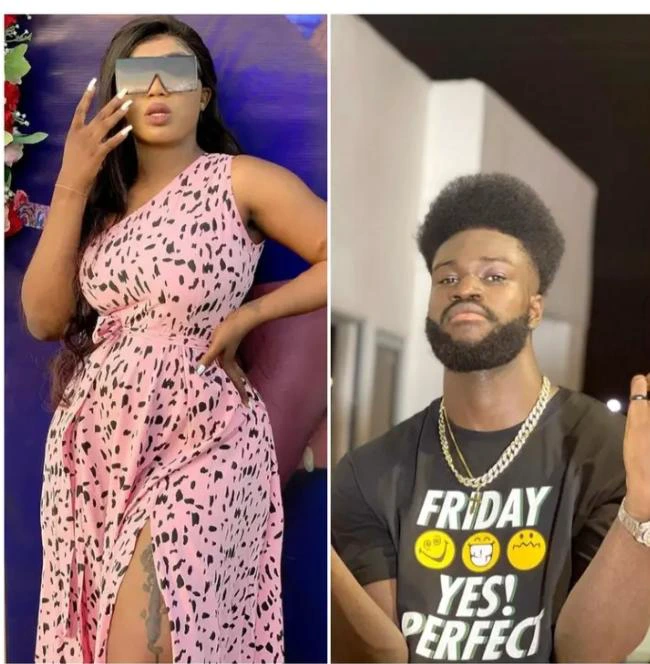 This matter generated a heated argument as Bebelino and Raymond traded words on the show whiles their couples looked on. Raymond sought to explain that his relationship with Sandra has nothing to do with erotic affections, however, Bebelino wouldn't understand.
Just when we thought everyone has learnt lessons from this matter, thus, this type of situation wouldn't happen again, Ghanaians have again been served with another cheating controversy between Kofi Okyere Darko (Kodark) and Bella.
This time, Bebelino's Sandra took a picture with Bibi and tagged Kodark saying:
"We chilling @bibi_daterush. @boy.kodark come see your babe"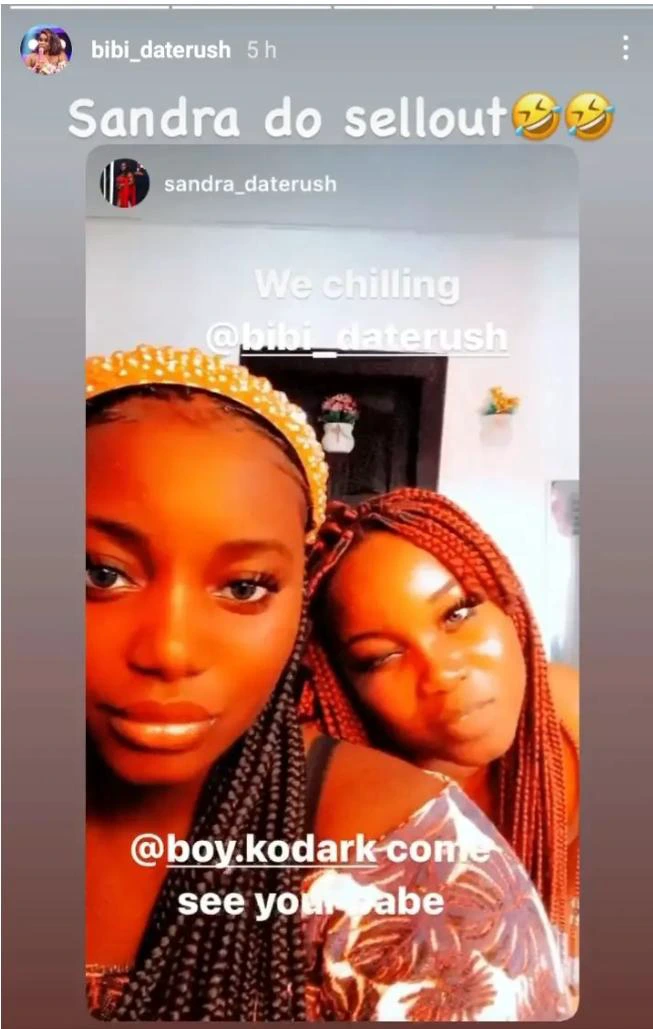 Babe? Well, that says a lot. In Ghana, when a lady calls a man and refer to a lady as "babe," it means there is something between them. This matter also sparked another uproar at the camp of Kodark and Bella.
The pressure made Kodark organize a live conference to clear the air. According to Kodark, he has no eye for anybody except for Bella and that he wouldn't do anything to jeopardize their union.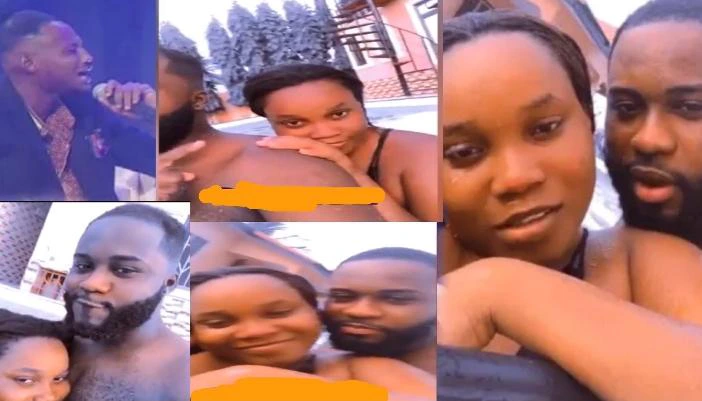 In other news, Raymond the lady's man is seen with Bibi in the swimming pool and Tweeps cannot understand how Raymond would abandon his girlfriend and go swimming with another lady. This is inappropriate and doesn't speak well of the participants.
What's happening to Date Rush? The controversies are just too much!