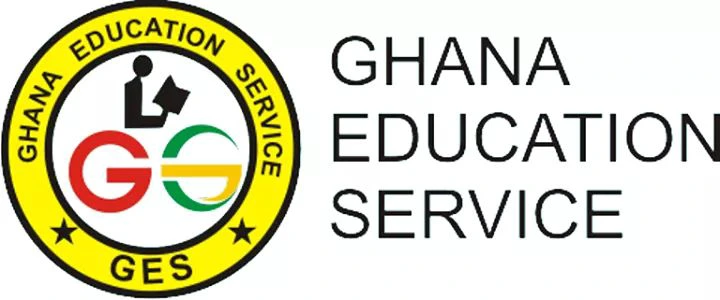 There are some aspects of our current educational system that needs to review. I personally don't subscribe to the notion that our educational system is bad. We can work on it to become better. We can't just brush it off like that.
The politicisation of our educational system is one big problem that must be eradicated if not we will never be able to catch up with our African peers. We keep changing the system for no apparent reason. We were smoothly running a 3-year high school system. Suddenly a new government comes to power and decides to change the high school system to 4 years. Another government comes and reverted it to 3 years. It is appalling and uncalled for.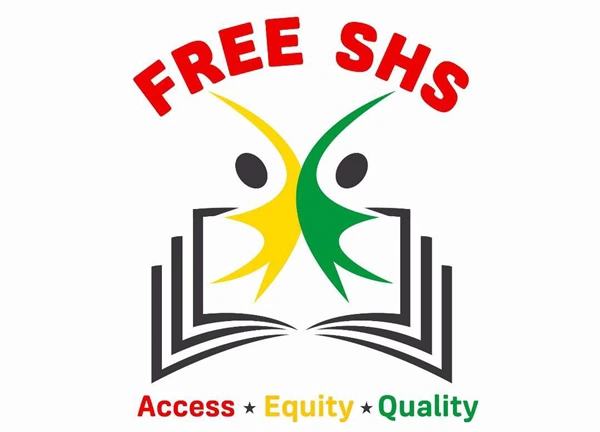 Because of political expediency, we rushed in implementing a free senior high school program just because we promised in our manifesto without considering all other factors that come into play. We are always reactive instead of proactive. We changed the syllabus for our basic school system and for over 2 years we haven't provided textbooks and other teaching materials that are needed. We are now hearing of plans by the Ghana Education Service to introduce uniforms for public school teachers. Really? Are we serious in this country?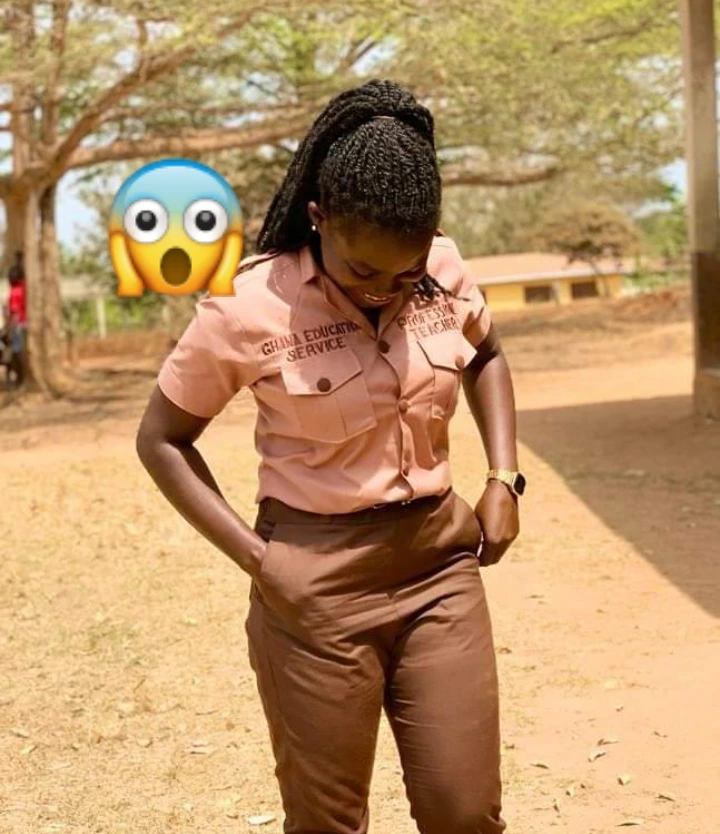 Proposed uniform for public school teachers
Why are we doing this to ourselves? Should it always be about politics? If we really want to change this country then we must be prepared to do what is right and stop playing politics with everything.
Kindly follow me, like and comment on my articles and also share them as well.