[ad_1]

A professor of Finance at the University of Ghana Business says the country is sitting on a time bomb as far as the unemployment rate keeps increasing.
Speaking on Newsfile on JoyNews' on Saturday, Godfred A. Bokpin describing the unemployment situation as worrying, stated that government initiative in job creation and employment is unconvincing.
"We are all passionate about job creation because we are all sitting on a time bomb; unemployment is high among university graduates between 22 and 29. In other words, we are using the productive aspect of our lives to look for jobs that do not exist."
Prof Bokpin's comments come after Finance Minister Ken Ofori Atta announced the creation of a new initiative known as the "One Million jobs initiative" to aggressively respond to the country's needs, particularly in the areas of job creation and employment.
The Minister told the House that initiatives like the ¢100 billion Ghana CARES 'Obaatanpa' revitalisation programme will help address the unemployment menace.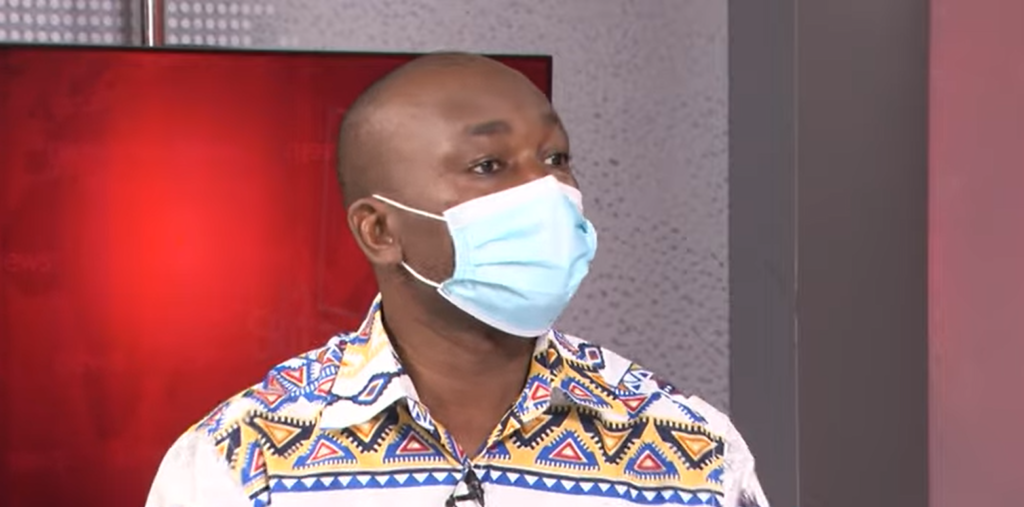 But reacting to that, Prof Bokpin stated that the initiative by government is good but really achievable.
"Government is right and has a good intention; we will create jobs, one million jobs in the next three years; we have been hearing this for a long time now. Check the 2014 budget, 2015, 2016, 2017, 2018 budget, you will see, who is tracking those numbers?" he quizzed.  
"They are not accomplishments; we cannot substitute good intentions for accomplishment," he told host Evans Mensah.
According to him, government must employ decisive and bold action to tackle the crisis.
"Any recovery we are looking at today must seek to undo that effect that will create a just society. So if we talk about all these things and we do not back it with a concrete strategy with the necessary financial resources, people will still finish the university and be still go out there and will be unemployed."   
[ad_2]

Source link