Many students who complete High schools with poor grades begin to think of writing Nov/Dec because without writing no Tertiary school will admit them.
Most Tertiary schools in Ghana will only admit student with a pass from A to C6. Any student who gets anything short of these grades are likely not to be admitted into any Tertiary institution.
In Ghana D7 , E8 and F9 are not accepted as pass mark , therefore any student who gets that grade has failed that particular exams.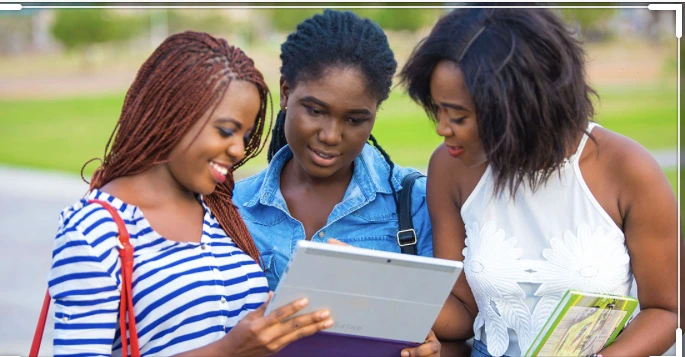 Most of the subject in which students fails are mathematics, English and Intergrated Science. And these are the core subject that tertiary institutions look at before accepting or admitting a student.
But the good news here is that there are some Private institutions you can attend even with D7, E8 or F9, there is absolutely no need of going through the stress of writing Nov/Dec.
Below are the Tertiary school you can attend even if you fail:
Valley View University College
Central University College
Garden City University College
University of Professional Studies, Accra (UPSA)
Methodist University College
African University College of Communication – AUCC
Ashesi University College.
One can attend these schools without necessarily getting a pass mark, provided you can pay huge sums of money you are good to go.