The Ugly Truth Behind Bone Straight Hair, See Where It Comes From (Photos).
Bone straight hair has been popular for some time now, and many Nigerian young ladies would do anything to have one.
Some ladies even go to the extent of renting bone straight hair for photoshoot, events etc. So what exactly is bone straight hair and where does it comes from? Continue reading to find out.
What is Bone Straight Hair?
Bone straight hair as it's name implies, is a kind of straight hair that is thin, sleek and scanty. This kind of hair is raw and it is as delectable as it looks.
Where Does Bone Straight Hair Comes From?
As I earlier mentioned, Bone Straight hair is raw. In other words, it's not processed with chemicals, heat or steam.
The hair is usually donated by poverty-stricken women and kids in Peru, India Brazil Cambodia, Peru, Burma, and Myanmar.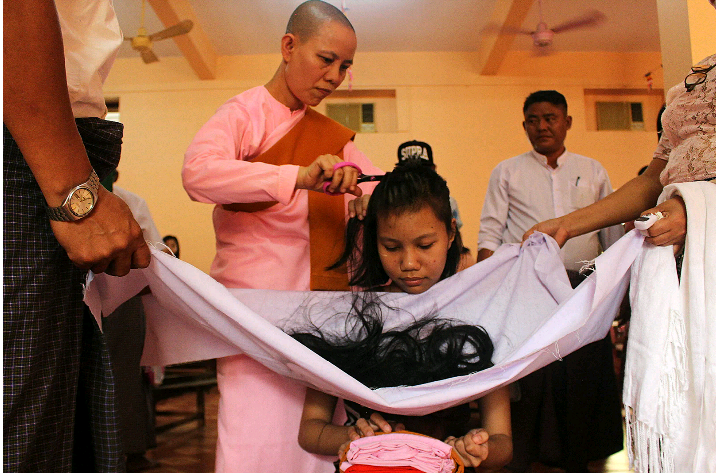 Most of this women who donates their hair don't find pleasure in doing it, but they do so because of money.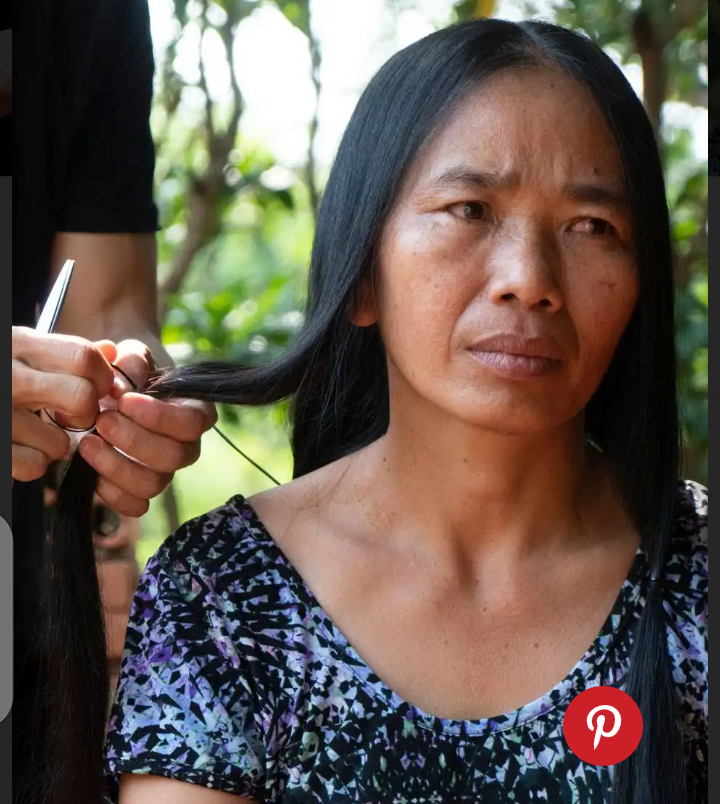 Some of these poor women and kids have no idea that the hair they donated would be sold for at least 10 times the money they were paid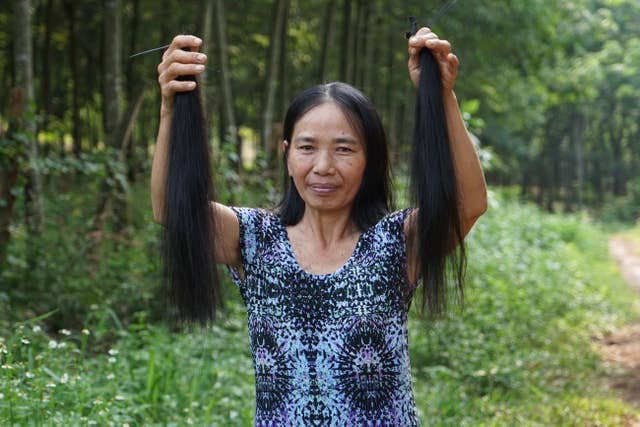 According to reports, the most highly prized human hair is from Peru, because women there rarely colour their hair.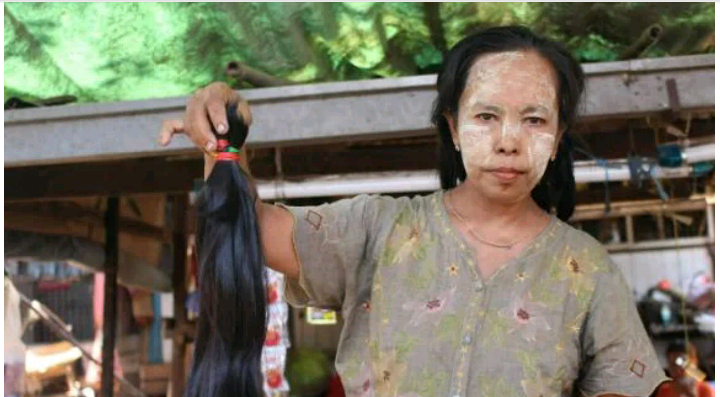 See more photos below: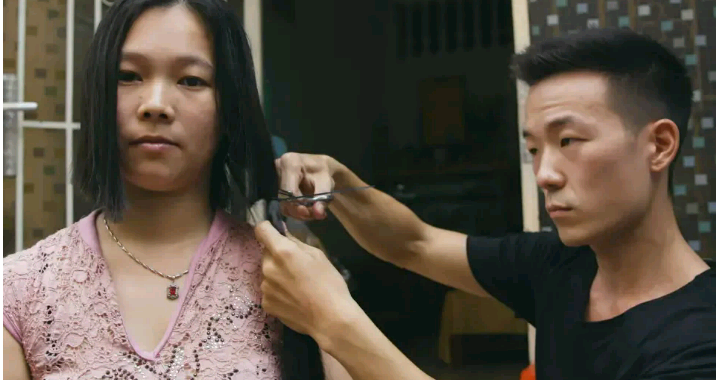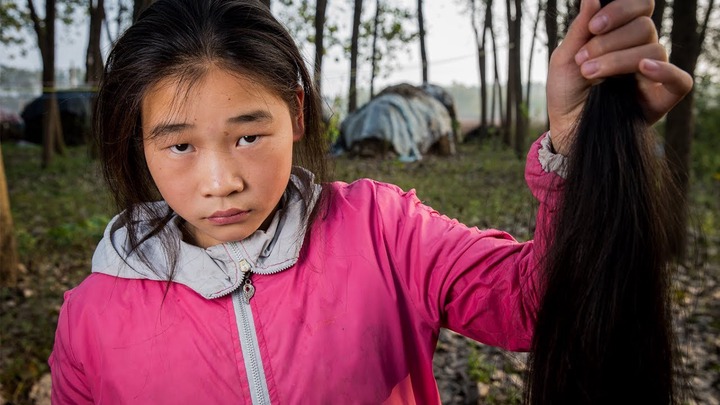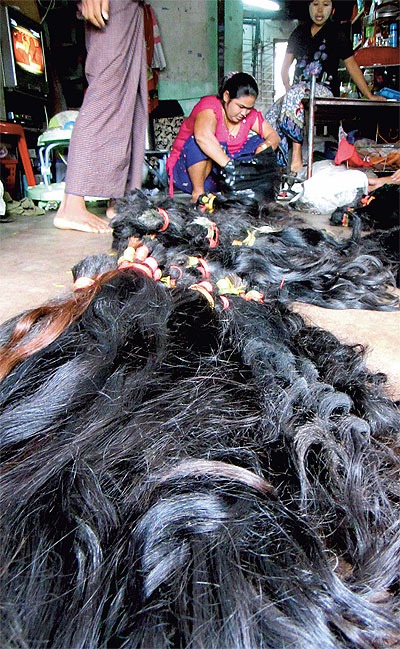 Bone Straight hair are expensive because it's a human hair. The prices of this type of hair in Nigeria range from N60,000 to N300,000 and above.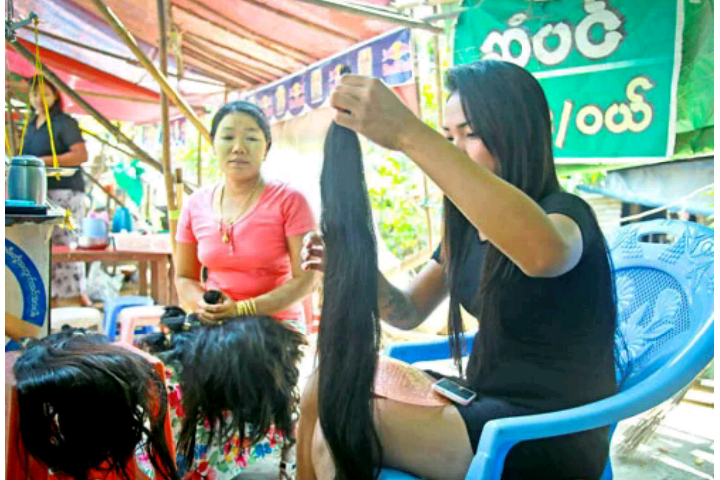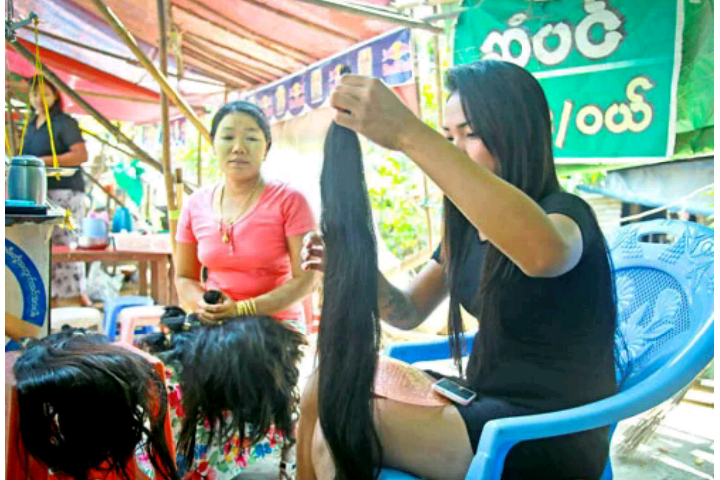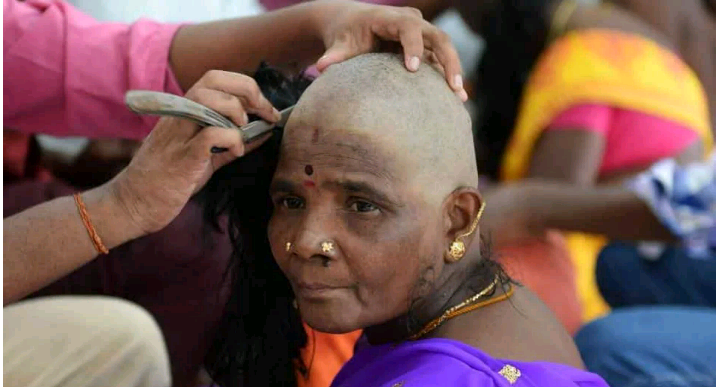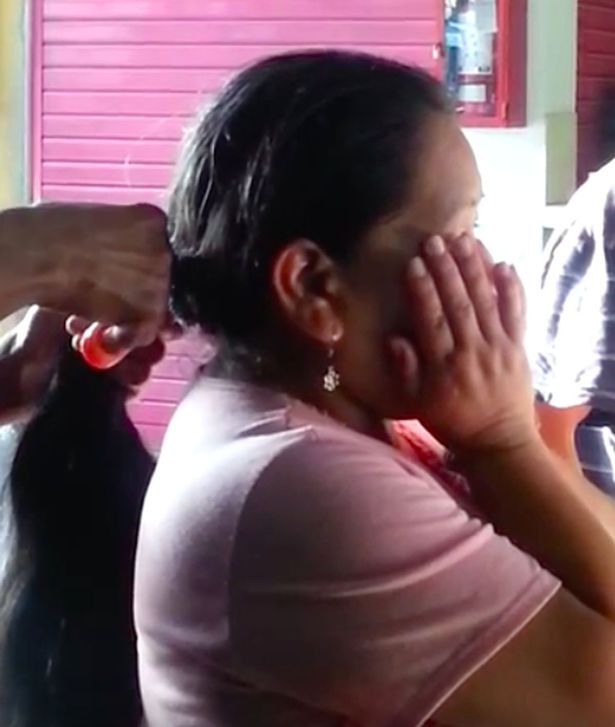 Here in Nigeria, so many ladies steal and sleep around with men just to wear bone straight hair. They have no idea that the owner of the hair on their heads may be a poor woman in another country.