Photos of China's SUV Hongqi That Is Challenging BMW X5, Range Rover & G Wagon.
Hongqi E115 Honjaki's upcoming electric beast, which has originally been a sedan for top Chinese government members, over the past two years, is increasingly seen as an ambitious brand of luxury cars in China.
As the company moves away from conservative appearance Simple interior decorations to more forward-looking design, electric drives, new materials and operations, AI and fifth-generation merging their vehicles and promised to produce large quantities of L3 and L4 self-driving cars in 2020 2021.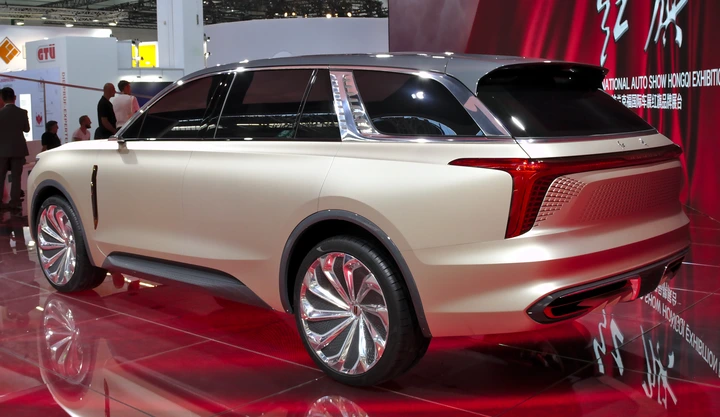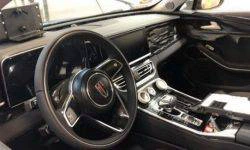 The company aims to reach about one million units per year this decade (next ten years), 21 new models, 18 of which will be electric or hybrid.
A range of more than 600 kilometers is expected to be offered in one charge (WLTP). Internal space will be great thanks to the 3250 mm wheelbase, but a large versatile sports car won't be lax as 0 to 100 km / h reported in less than 4 seconds in the last update Electric versatile sports car will also be an SUV model and will come with seven driving modes.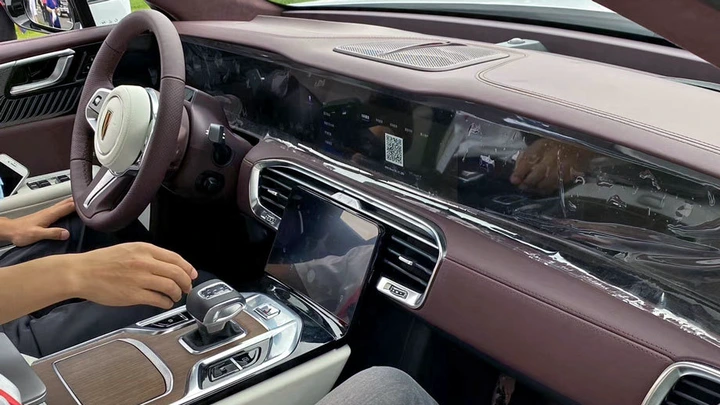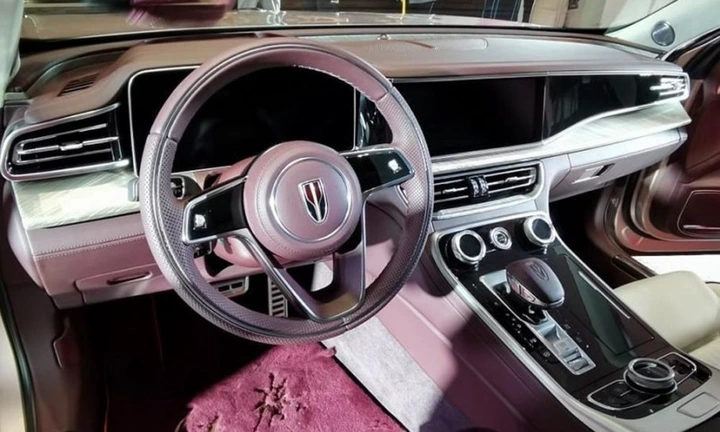 WOW — WHAT A SLEEK CAR FROM CHINA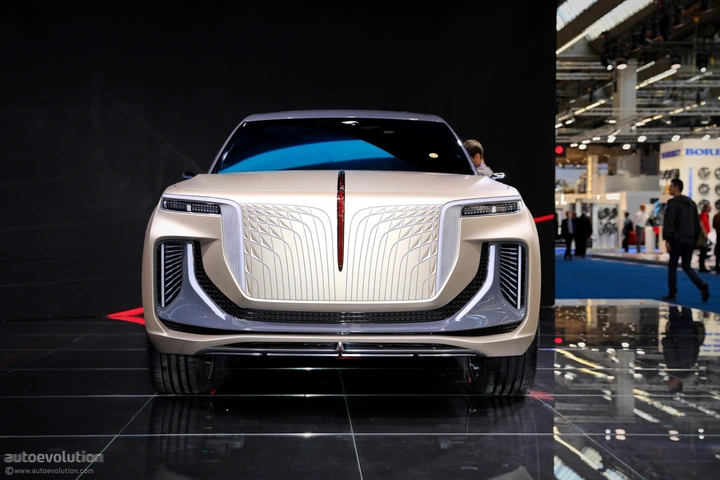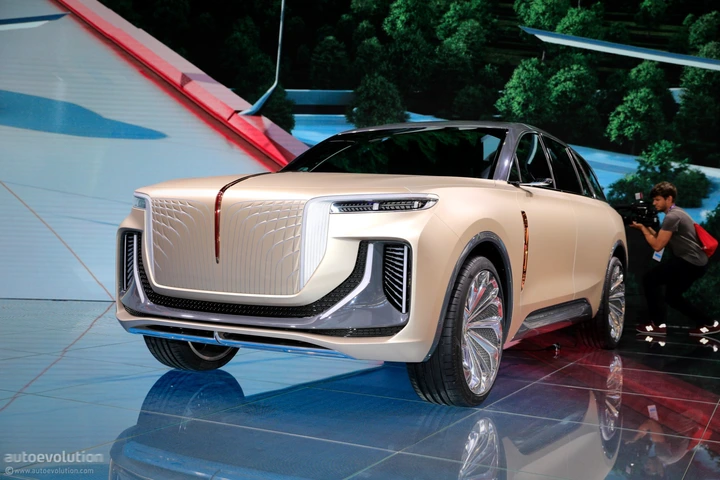 The company doesn't stop with one variable, the report added. She will be released into 6 seat or 7 seat models a few years after her life cycle. Note that ′′ E115′′ is a code and the car's commercial name will be revealed near the launch. Chinese gates also speculate that the E115 structure will produce luxury MPV (like Lexus LM) in the coming years.
The E115 test was designed by Giles Taylor, former designer of Rolls-Royce and before joining Hongqi as World Vice President of Design and CEO of Creativity, Taylor supervised the design of Rolls-Royce Cullinan and Phantom.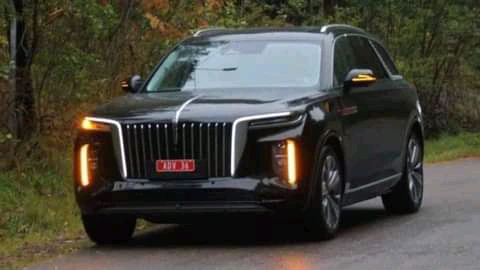 Battery capacity 92.4 kw
Power (front axle) 218 hp
Torque (front axle) 350 Newton meter
Power (rear axle) 299 hp
Torque (rear axle) 420 Newton meter
Range 600 km plus
Acceleration (0-100 km/h) less than 4 seconds.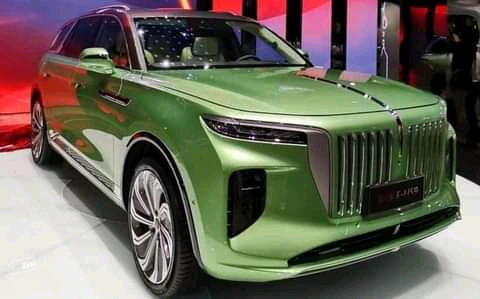 Hongqi recorded its highest annual sales ever in 2019 with a total sales of 100,166 cars. The company also planned to launch 21 new models that will include 18 new power vehicles to counter well-known players in the luxury automotive market.