Tsatsu Tsikata is a lawyer and professor from Ghana. He was previously the CEO of the Ghana National Petroleum Corporation. He is a prominent member of the National Democratic Congress and its legal counsel, as well as one of the party's most powerful members.
Tsatsu Tsikata has three children, the most famous of whom is Manifest, a Ghanaian rapper, musician, and songwriter and an adorable daughter Sena Tsikata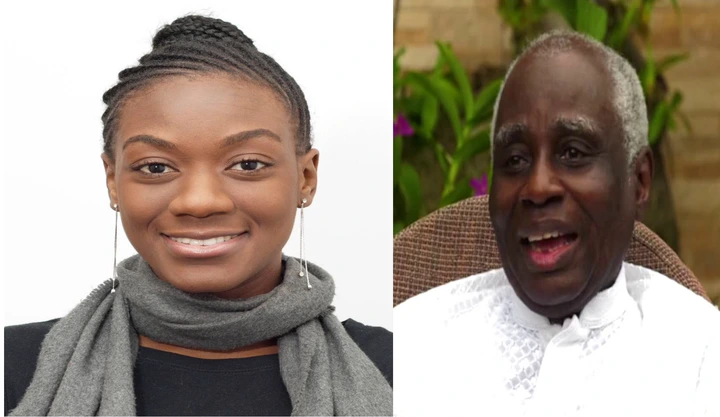 Sena Tsikata graduated from the University of Delaware with a B.A. in Psychology and a minor in Political Science. Her previous work and ongoing interests include community building, health advocacy, and education through outreach media and theatre.
She is a Co-Founder of the DASA Dance Troupe in Newark, Delaware, and also works as a script consultant for Farmhouse Productions, a Ghana-based broadcast production company.
Sena Tsikata is another well-known actress who portrayed Marcia (Max's younger sister) in the Ghanaian television series "Things We Do For Love."