Manchester United and English footballer, mason greenwood, has been released after he was arrested this week.
The 20 years old footballer has been released from police custody after allegations of sexual assault. Mason greenwood was arrested on suspicion of raping a woman according to the news spread on social media.
Manchester police officers explained that he was arrested after the viral video of the girl surfaced online, the images and videos posted by a woman reporting the incidents of physical violence.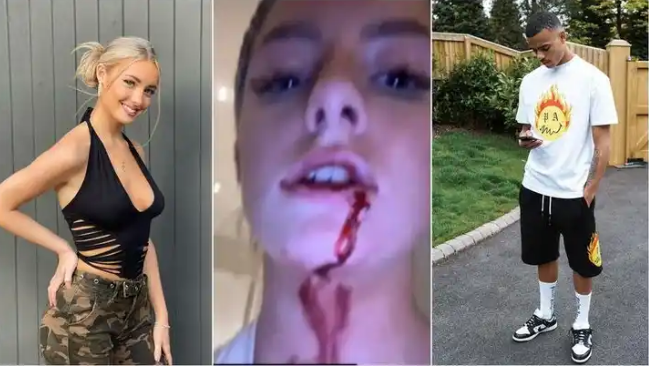 Mason greenwood spent three days in Manchester police custody after they were granted additional time in question the winger. Early this week it came to light that united winger had been further detained on suspicion of sexual assault.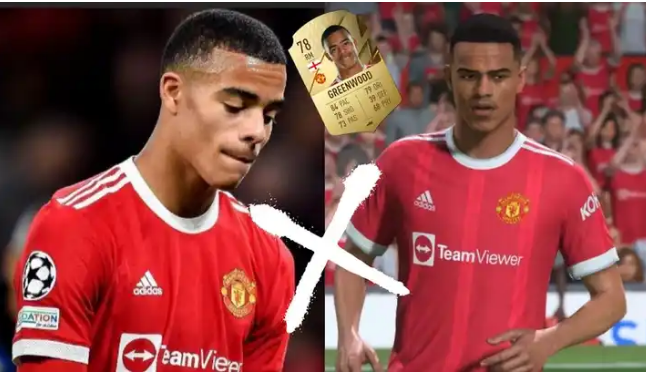 After further investigation on the incident, Manchester police released mason greenwood on bail after he spent three nights in their station. After the incident occur, the FIFA video game removed the name of the football star from their database.