The issue of lesson notes writing coupled with the open declaration statements made by Dr. Bawumia, the Vice President of Ghana and Dr. Yaw Osei Adutwum, the Minister for Education has invited a heated argument among teachers at the basic education level.
Teachers are divided in two sides of the argument where one side believes it should not be handwritten, those on the other side also believe it should be written by teachers. In this case, district education offices including headmasters and School Improvement Support Officers (SISO) otherwise known as circuit supervisors are on one side whereas classroom and subject teachers belong to the other side.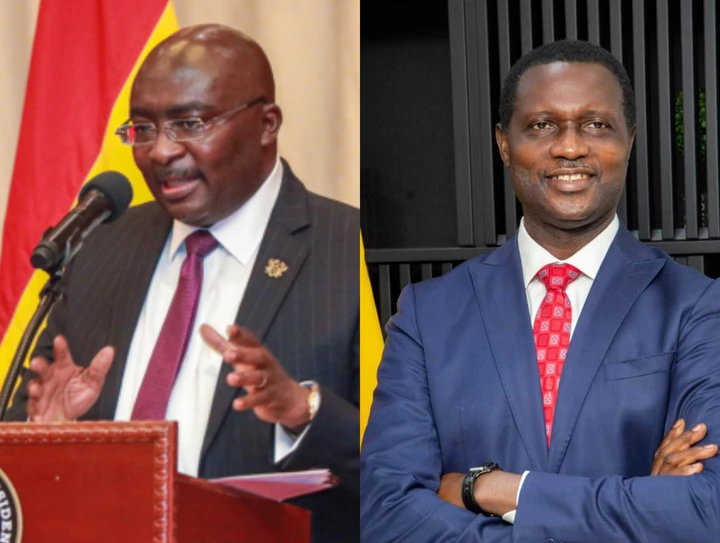 When school resumed, teachers were undecided whether to write lesson notes into notebooks as has been done since time immemorial or print the soft copy versions of the same lesson notes. Their confusion is embedded in statements made by the Education Minister and the Vice President on the issue.
According to the above-mentioned important personalities who play critical roles in reshaping Ghana's education system, the distribution of TM1 laptops for teachers replaces lesson notes writing into notebooks. Explaining that the soft copies of the lesson notes have been uploaded on the laptop.
Meanwhile, the Ghana Education Service at the district levels is demanding handwritten lesson notes from teachers signalling that GES still enforces the practice against Dr. Bawumia and Dr Osei's statements. Comments monitored by Bricy Boateng reveal that teachers are therefore pushing the Director-General of GES to make their intention known.