Johnny Drops Afia Schwarzenegger's [email protected] Photo She Took In His House In US. It looks like the friction between Afia Schwarzenegger and Johnny, her alleged US boyfriend who she had a misunderstanding with recently is no ending soon.
The alleged US boyfriend has released a couple of leaks to prove he was dating Afia Schwarzenegger.
Johnny's action was provoked when Afia Schwarzenegger lowered his status to a taxi driver.
Afia Schwarzenegger said Johnny is a taxi driver who drove her around town during her stay in the US.
Johnny has released her leak photos to prove that he wasn't Afia Schwarzenegger's taxi driver but indeed "chopped" her.
Reports say Johnny has over 15 taxis operating in the US.
It is also projected that the leak could be from Diamond Appiah's end since earlier today she threatened to expose Afia Schwarzenegger's leak photos if she did not keep quiet.
SEE THE PHOTO BELOW: Johnny Drops Afia Schwarzenegger.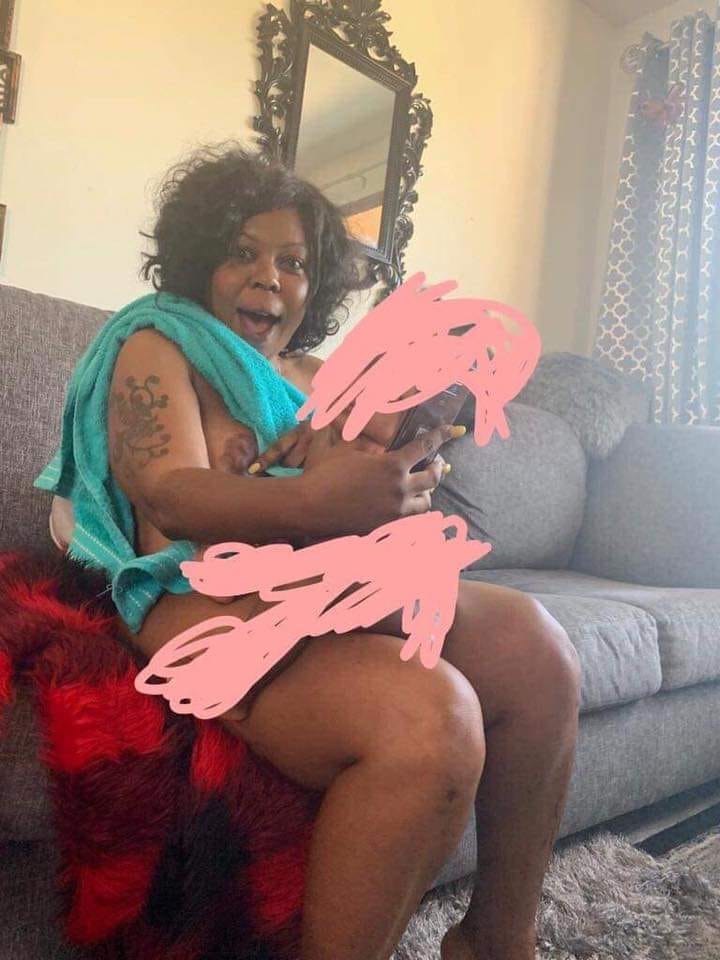 You are always welcome to share this post across the various social media platforms and also tweet to your friends to also read more about this as Johnny Drops Afia Schwarzenegger.
Also: How To Date A Married Man And Be Happy
Thanks for being part of the Vital Gist team as Ghana's Authoritative News Portal on the internet.