According to a research by the information neighborhood, Russian President Vladimir Putin has the highest approval rating, with 89.9%, followed by Bolivian President Evo Morales with 58 percent, Ghanaian President John Mahama with 54.6 percent, and Iranian President Hassan Rouhani with 54 percent.
In light of the productive adversary of manipulator action in Syria, where the Russian Air Force is leading a successful mission against Islamic State (IS, previously ISIS) and the advancement of the Crimean Republic into Russian territory, Russian President Mr. Vladimir Putin has a higher support rating among his electorate.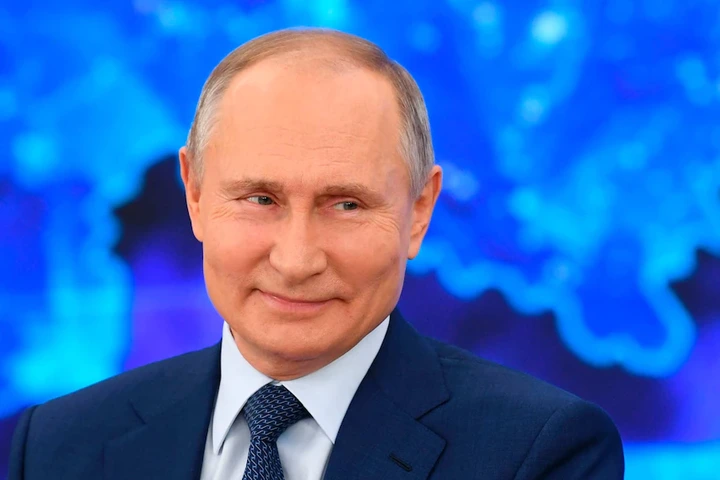 According to the research, Bolivian President Evo Morales has a 58 percent approval rating among the electorate, as evidenced by Ipsos' preliminary results.
The long-serving pioneer received typical support from residents of El Alto, the second-largest city in the country, with 69 percent indicating they back his cause.
In the southeast city of Santa Cruz, 55 percent of those polled supported the initiative. President John Mahama's popularity is growing among Ghanaians as a result of his ability to address a long-running energy crisis while also establishing a clear structure throughout the country.
According to the reports, President John Mahama has a 63 percent endorse score in the northern part of Ghana, a 61.17 percent endorse score in the southern/waterfront districts, and a 50.7 percent endorse score in the country's highlights, which are usually hostile to the choice party/government, bringing his cross-country as a rule underwriting rating to 54.6 percent.
A larger number of Ghanaians agree that their president is well-known throughout the country and has the ability to transform the country. According to the information study, Information and Public Opinion Solutions, 54% of Iranians supported President Hassan Rouhani's show in late August. His approval rating had risen by 6% since May, before the nuclear deal between Iran and the world's six major nations was finalized on July 14. Regardless, in the August review, roughly 24% of Iranians disliked his presentation, down from 33% in May.
Paul Kagame of Rwanda, Senegalese President Macky Sall, and outgoing Benin President Thomas Yayi Boni are among the African leaders who made it to the once-over with possibly higher than 50% evaluations.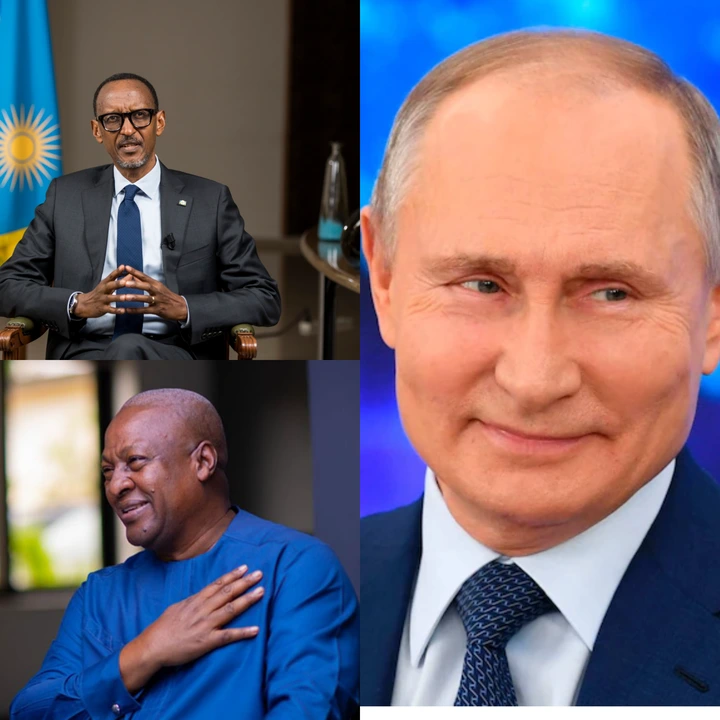 Please leave any and all comments in the section below, and please share this article with others