How To Sign Up For MEST Africa Free Skin Care Consultation.
Maybe you can check about how you can sign up for this.
MEST Africa : Sign up for a free skin care consultation.
Last summer, MEST Africa announced investments in 11 startups from our 2019 cohort that each received $100,000 in financing. This $1.1 million backing for a graduating class, was the largest investment we ever made in a single graduating year.
One of such startups is Adi + Bolga, a platform using technology and community to gather data, create conversations around the black skin and black skincare while helping consumers make better skincare choices.
Adi+Bolga is helping people like you achieve happy healthy skin through personalised skin consultation and accurate product recommendations.
Here's a chance to be a part of the fastest-growing skincare consultation and education community across Africa.
Take the first step towards healthy skin and skinfidence (Skin confidence) by getting a FREE skin consultation using the link below.
Click the below to sign up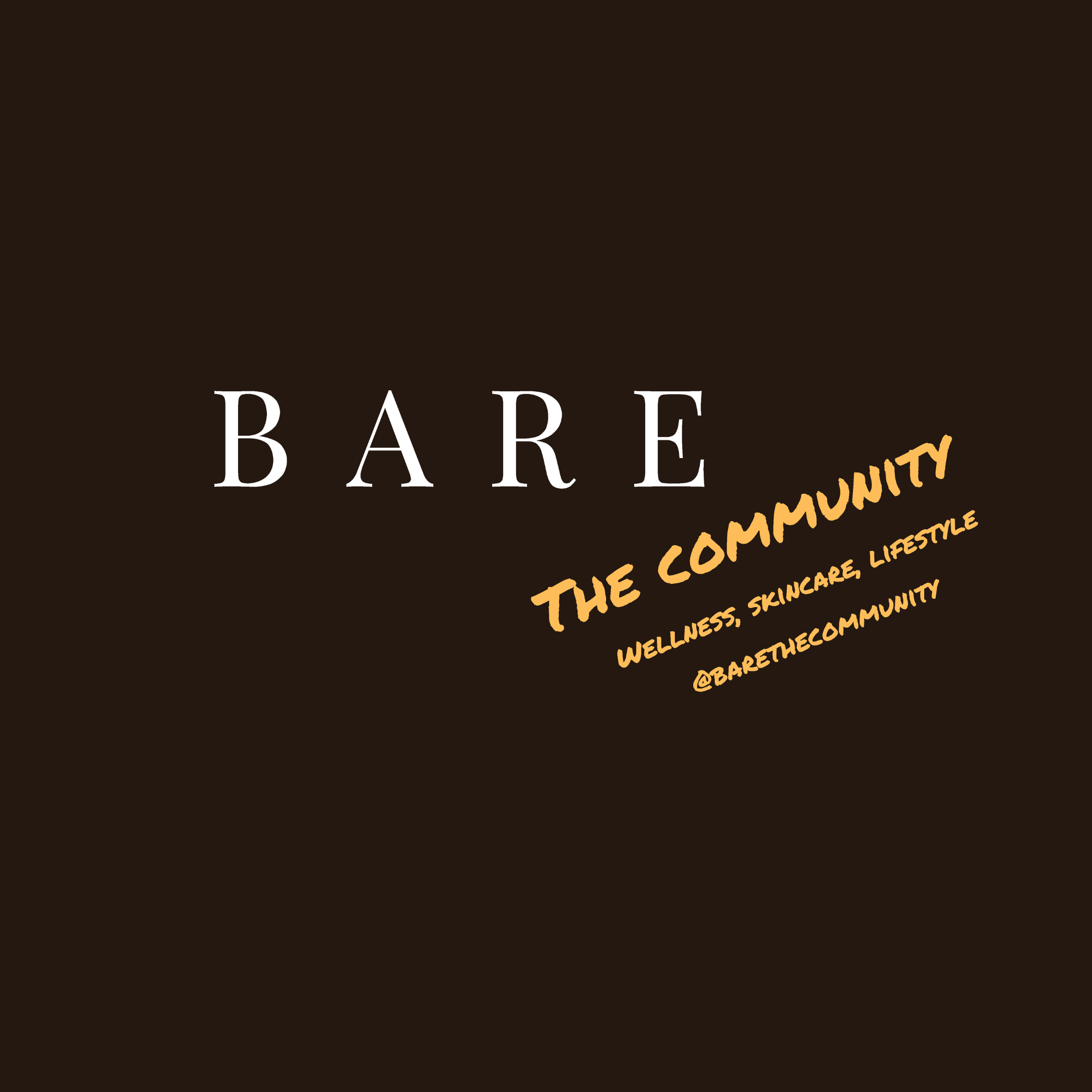 Thanks for reading on Vital Gist as your source for Ghana's entertainment & news portal in Ghana.
Kindly help share and also follow us on social media networks; Facebook, Twitter, Instagram and YouTube.