Sixteen years old girl narrates how her headmaster sleeps with her.
Mr Edward Adu is the headmaster of Salvation Army Junior high school at Asamankese in the Eastern part of Ghana. It has been alleged that this headmaster has been sleeping with his 16years pupil at the school.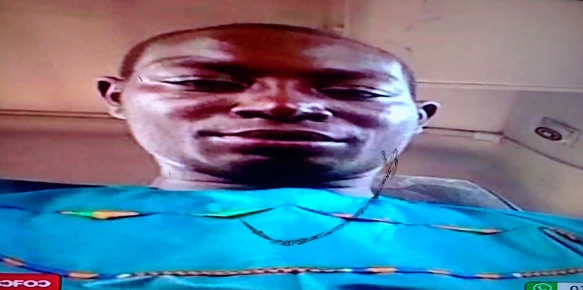 Speaking in an interview with Angel tv Reporter the girl disclosed, "Mr Adu has slept with me for Seven times at his office. In the beginning, he called me to the office to arrange some books on the cardboard. When I went there to do it, he entered and came closed to me.
He started touching me and kissing me. I told him I don't like that but he continued to the extent that, he has slept with me Seven times. even during the lesson he excused the class teacher and take me to the office to sleep with me. He warns me not informed anybody but I told my close friend." the victim revealed.