[ad_1]

Twelve students drawn from some Senior High Schools (SHS) and universities in five Regions have been trained in advocacy aimed at promoting the mental health and wellbeing of Ghanaian youths on their various campuses and localities.
This forms part of a two-pronged mental health awareness campaign being undertaken by the Ghana Youth Movement (GYM) for Mental Health, a not-for-profit youth organisation.
This is part of efforts to achieve the Sustainable Development Goal target 3.4.
The advocate training was led by Psych Corps Ghana (PCG), following a series of workshops in psychological first aid to equip the trainees with the appropriate tools required to be great mental health advocates.
Additionally, the trainees were taken through research skills, the art of public speaking, writing and other areas, which facilitates the work of public educators in promoting good health and wellbeing.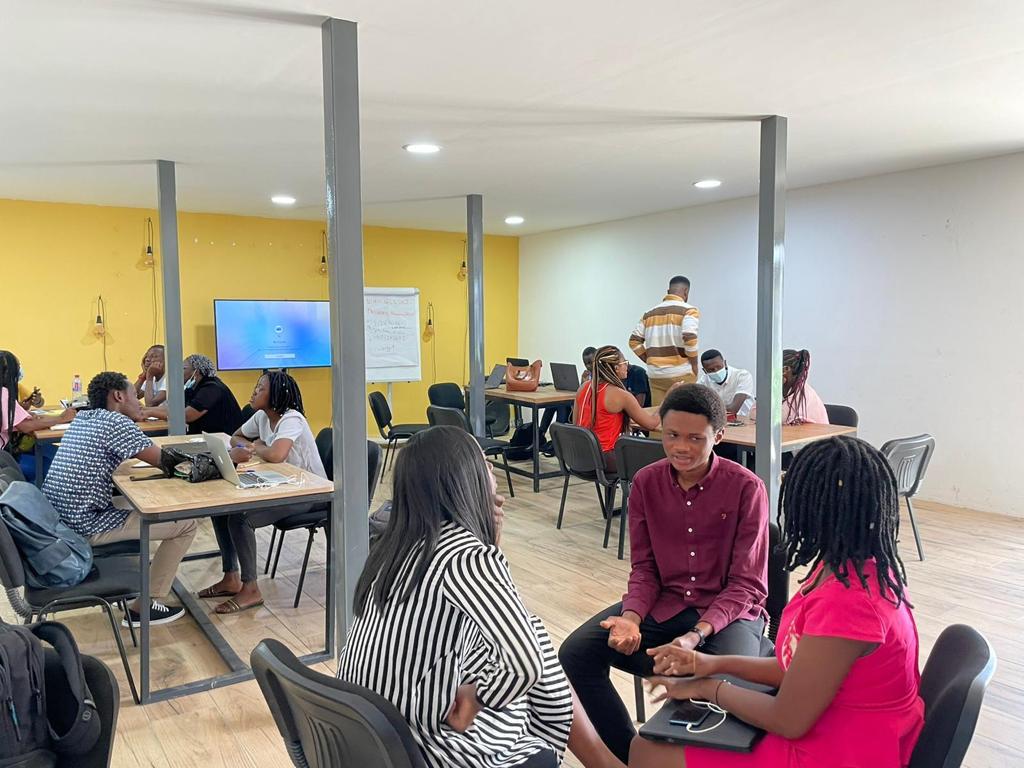 The sessions were facilitated by experts, including Jesse Dzidzorli Blakor, who is a clinical psychologist and coordinator of Psych Corps Ghana; Dr Samuel Tinagyei, an Optometrist and certified professional and Emotional Intelligence Coach; Madam Freda Yawson, Founder of the annual Innovate Ghana Design Challenge, and Jeremiah Sekyi, an international award-winning public speaker.
According to the Founders of the Ghana Youth Movement for Mental Health – Margaret Joy Maison, Augustine Bannerman, and Papa Freduah Anderson – these trained youth advocates and ambassadors are expected to use peer education and other innovations to spread the message among their peers and the community at large.
The other leg of the campaign which preceded the training was a social media activation drive that encouraged conversations and engagements on the many dimensions of mental health via digital platforms.
To achieve greater reach, the campaign also involved sharing flyers and educational materials that sought to give the public the right knowledge on the condition to reduce stigmatisation.
A key part of this strategy is the deployment of mental health support hotlines for individuals with various mental conditions.
The group says it has other initiatives in the pipeline, such as the Gestalt Project, a motivational documentary aimed at raising awareness on the need to eliminate stigma towards persons living with mental health conditions.
With over 30 million people, WHO estimates that approximately 13% of Ghanaians suffer from one form of mental disorder or the other.
The GYM's approach towards sensitising and educating the youth (students) on mental health and the strategies for attaining a sound state of mental wellness is a welcome addition to Ghana's efforts to reduce the incidence of mental illness associated stigma.
[ad_2]

Source link