Ghana Education Service (GES) is an organization responsible for seeing the day to day activities of teachers in Ghana from Kindergarten to Senior High Schools.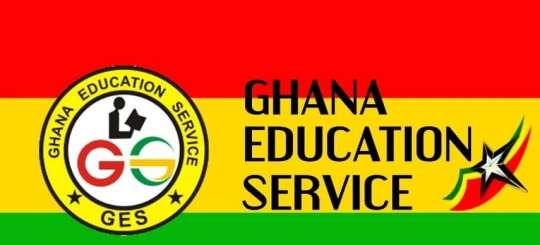 New pictures circulating on social media seems to suggest that, teachers under GES may be wearing a uniform, just like the security services in Ghana ( Soldiers, Police, Immigration, Custom Officials and Prison Service).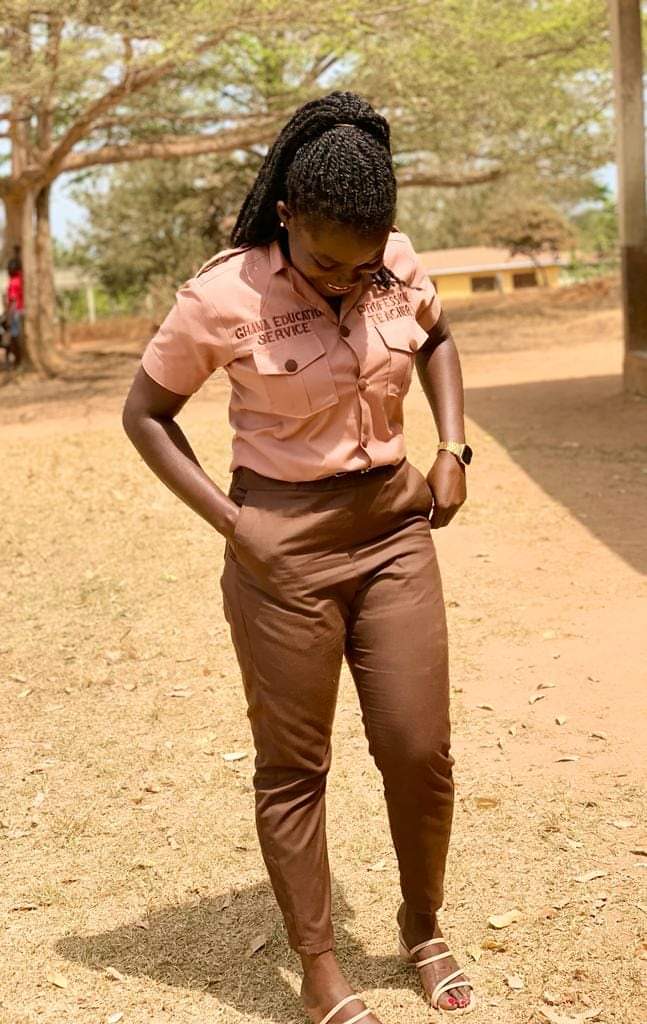 Unconfirmed reports have it that, this is a proposed uniform for teachers under the Ghana Education Service.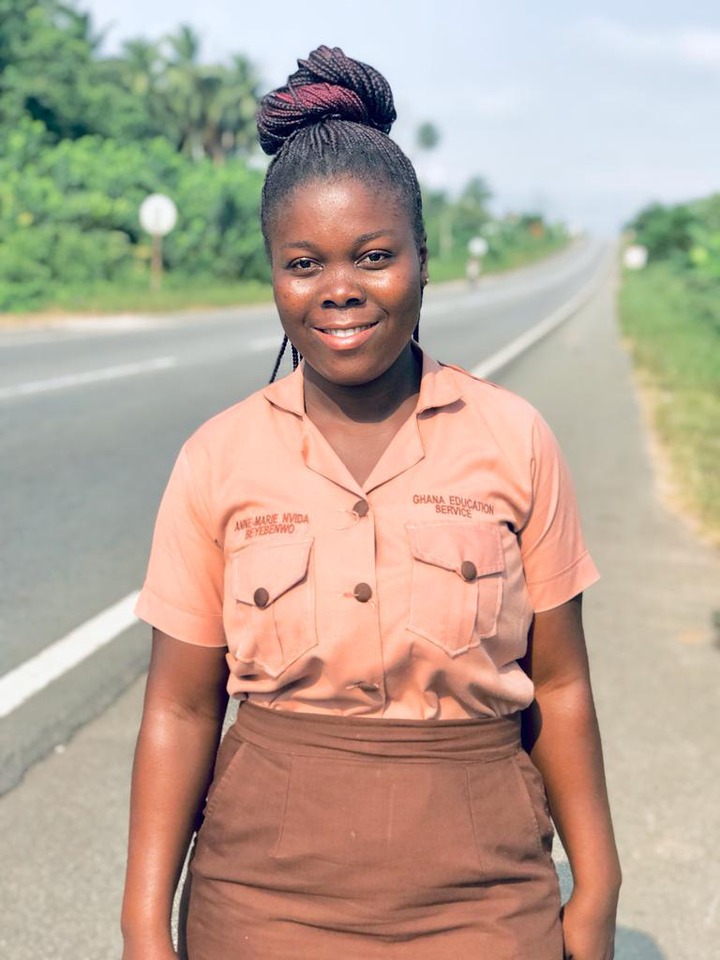 Although it's circulating on the various social media platforms, GES is yet to clarify the issue. The main teacher unions GNAT, NAGRAT, Coilation of Concerned Teachers and ATAG have not officially come out if they have agreed for their members to wear uniform.
In Ghana, most of the workers in specific Uniform, enjoy uniform allowances. Teachers may negotiate for such allowance if it becomes mandatory for them to wear uniform.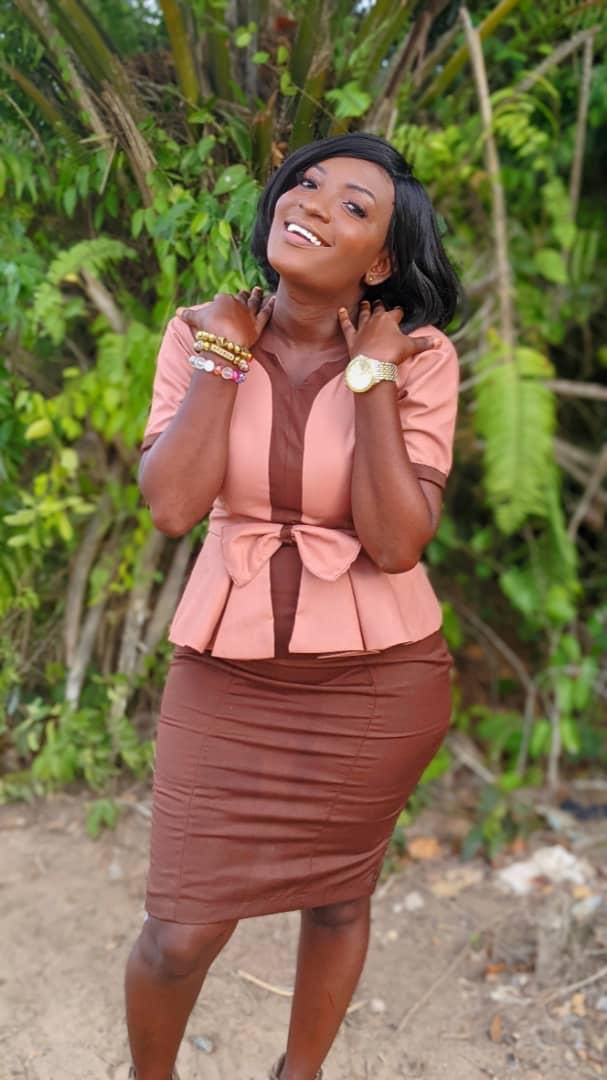 Some years ago, female teachers were usually seen wearing a particular uniform but as time passed by, each Madam, wear what she likes to school.
The question is will teachers accept to wear the uniform if it becomes mandatory or they may not? As it stands now, we wait for further development.