We all have those we love so much and will defend, patronize what they do and make sure their names fly. And we also have those we do not really care about. These are those who stay out of our thoughts. The third group of people are those we cannot stand and perhaps hate for some previous conduct, past comments or the way they carry themselves.
This article is based on a search and poll created on the internet to see the topmost annoying Ghanaian female celebrities. These celebrities have been influential on the internet and what really keeps them in the mainstream as of now is the controversial issues they always engage themselves in. One will say, these acts are some kind of showbiz but many Ghanaians don't see them as such.
Now let's check out the list;
1 Afia Schwarzenegger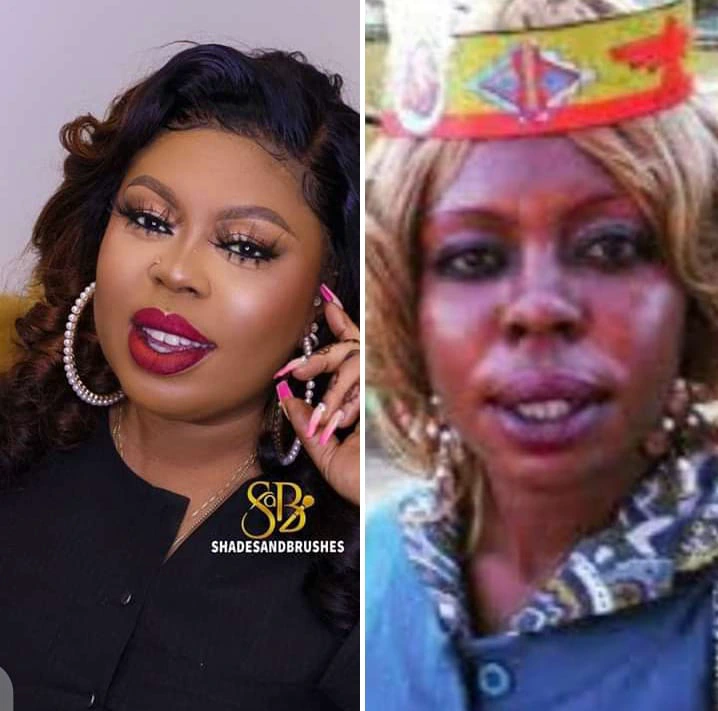 The queen of controversies in Ghana, Afia Schwarzenegger takes the first slot. This is no surprise as Afia Schwarzenegger is well known for creating problems on the internet and always fighting other celebrities. Afia Schwarzenegger is an actress and social media influencer.
2 Tracy Boakye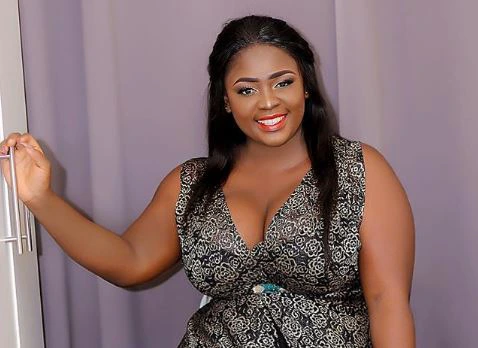 The land lady, Tracy Boakye has become very controversial since the Papano saga. The Kumawood actress has been showing off too much on her Instagram handle and shading many people which has led her to be in this list.
3 Nana Agradaa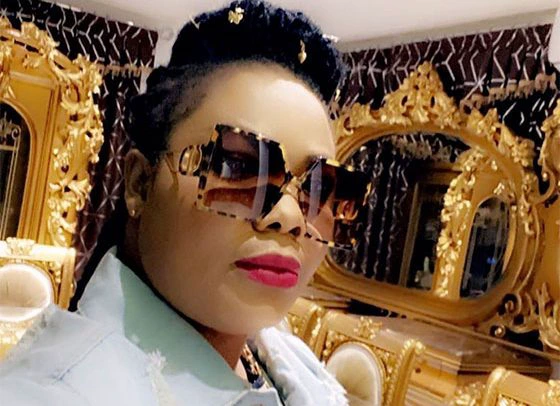 The former priestess whose now a cahnged Evangelist made this list due to high number of beefs she has being having with many top personalities in Ghana especially Men of God. Nana Agradaa seems to not stopping now as she recently had a brawl with Rev Owusu Bempah
4 MzBel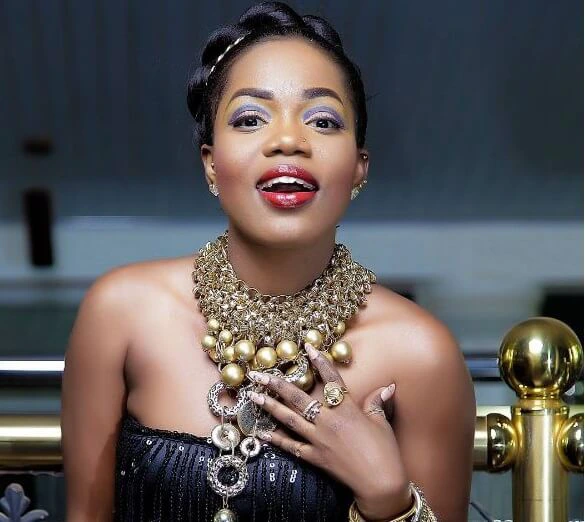 MzBel is one of the most talented musicians in Ghana but has been off music for a while and only concentrates on beefing other celebrities. MzBel made this list because of some weird issues and fights she often engages herself in.
Who do you think should have made it on this list? Thanks, kindly follow me for more updates and share as well.