[ad_1]

Students of the Alavanyo Senior High Technical School in the Hohoe Municipality of the Volta Region have bemoaned their school structures' deplorable nature. 
Speaking with JoyNews, the students lamented how difficult it is for them to study effectively due to the unavailability of electric light in most classrooms and the dormitories.
According to the students, one of the blocks serves as accommodation for the boys as well as classrooms, a situation they noted is affecting smooth teaching and learning in the school.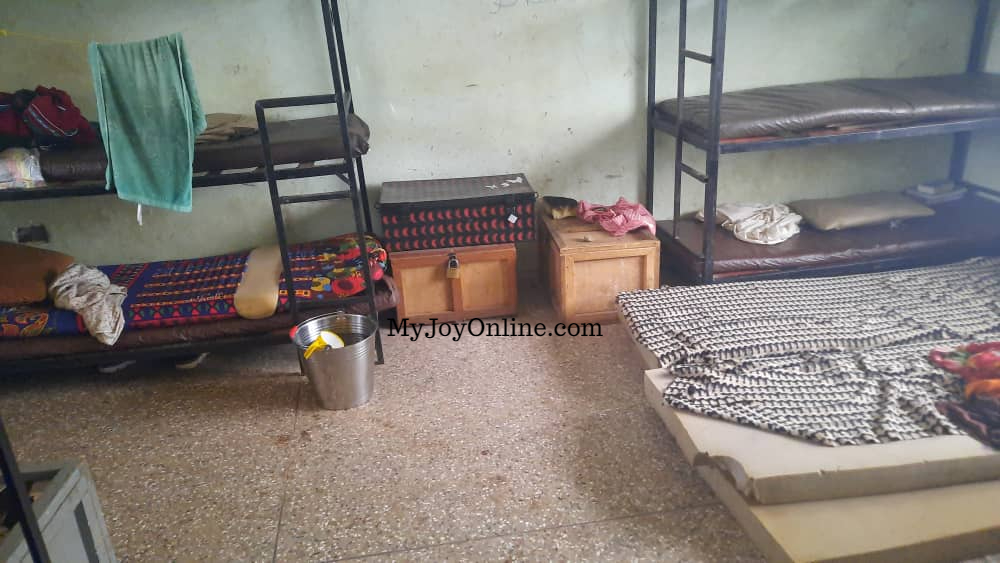 "We don't have electricity in most of our rooms, making it very difficult for us to go for studies in the evenings, and this has resulted in our poor performance in the final examinations," a student revealed.
They further indicated that the dormitories are in terrible conditions with the roofs linking when it rains, but birds and other animals "visiting" through the open space of the roofs.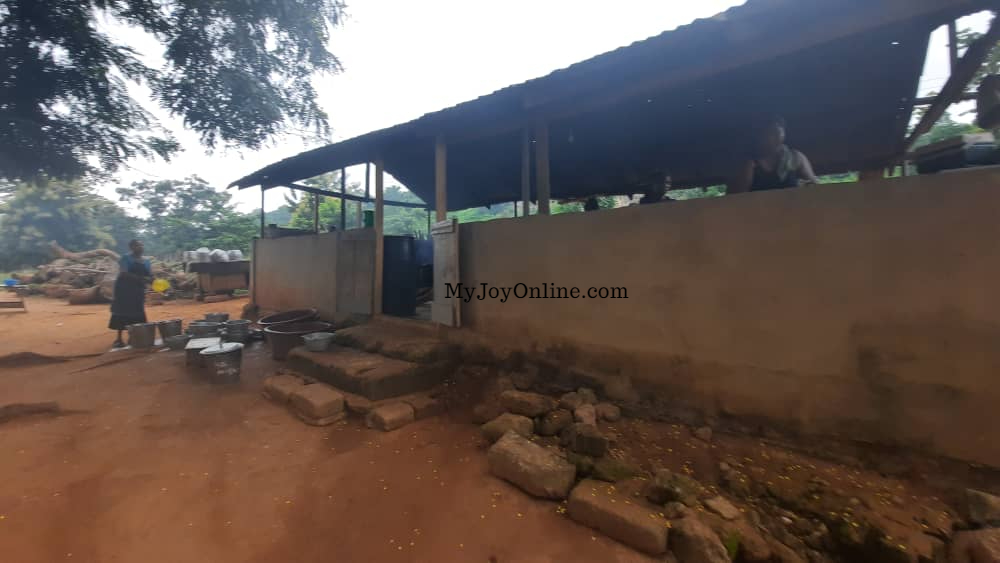 Also, they have no option other than stay in the heat as there are no fans in the dormitories. Students in the only dormitory with a fan had to use a naked wire to turn it on.
"The heat in our rooms is too much and unbearable, and the only dormitory that has a ceiling fan too can only be switched by a naked wire, which is very dangerous", another student lamented.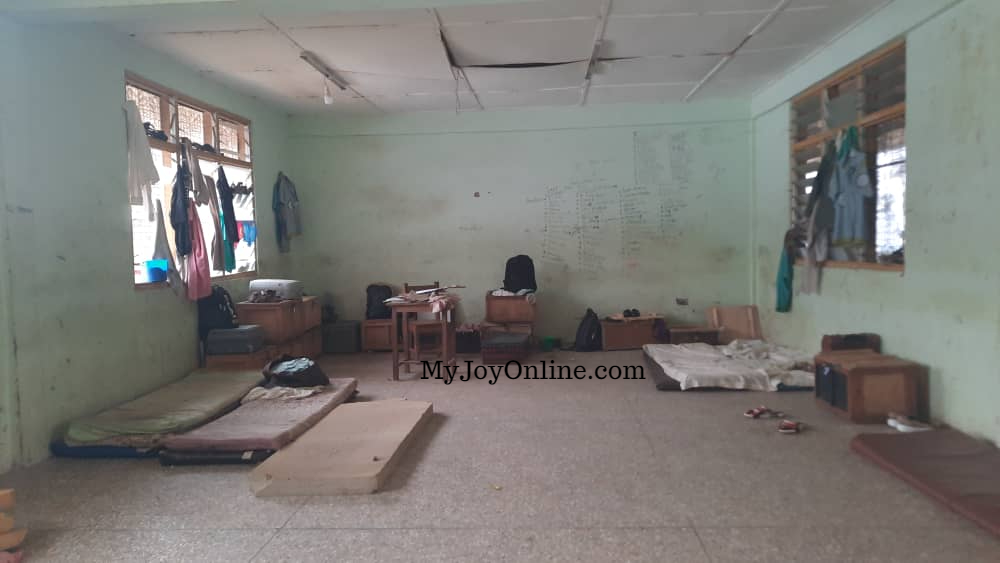 The students also lamented the lack of beds in the dormitories, making some of the students settle for the floor. 
Headmaster of the school, Rev Samuel Pius Elewokor admitting to the students' concerns, added that the construction of a six-seater Water Closet (WC) for girls, which started in 2020, is stalled.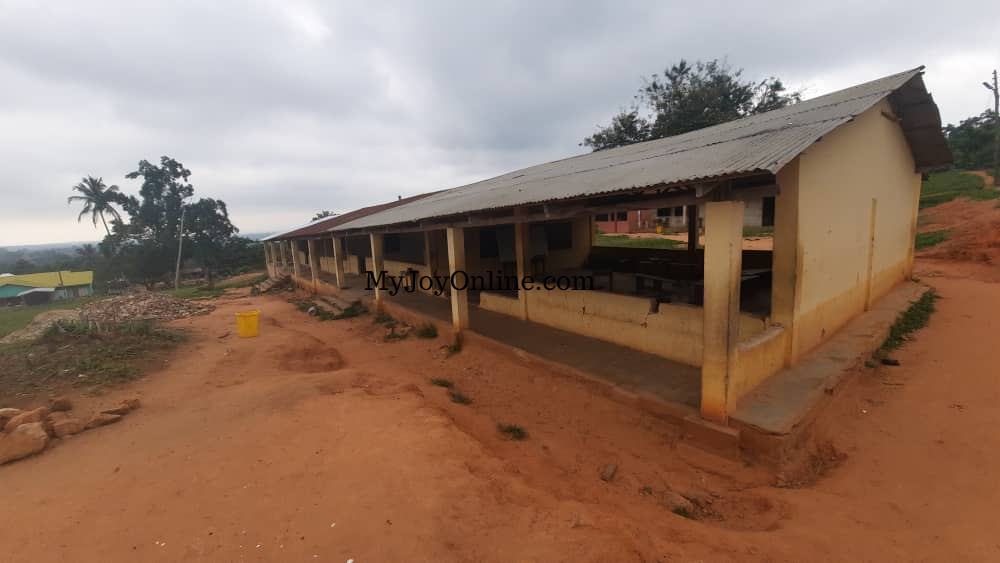 Rev Elewokor also noted that lack of accommodation for some critical staff has become a major problem for management which must be urgently looked at.
"Currently, about 50% of the teaching staff live outside Alavanyo, and management strongly believes if accommodation is provided on campus, they will be willing to stay in town to improve results," Rev Elewokor said. 
A member of the Alavanyo Development Forum, William Kpende, on his part, pleaded with the authorities and the government to, as a matter of urgency, solve the issues regarding infrastructure in the school.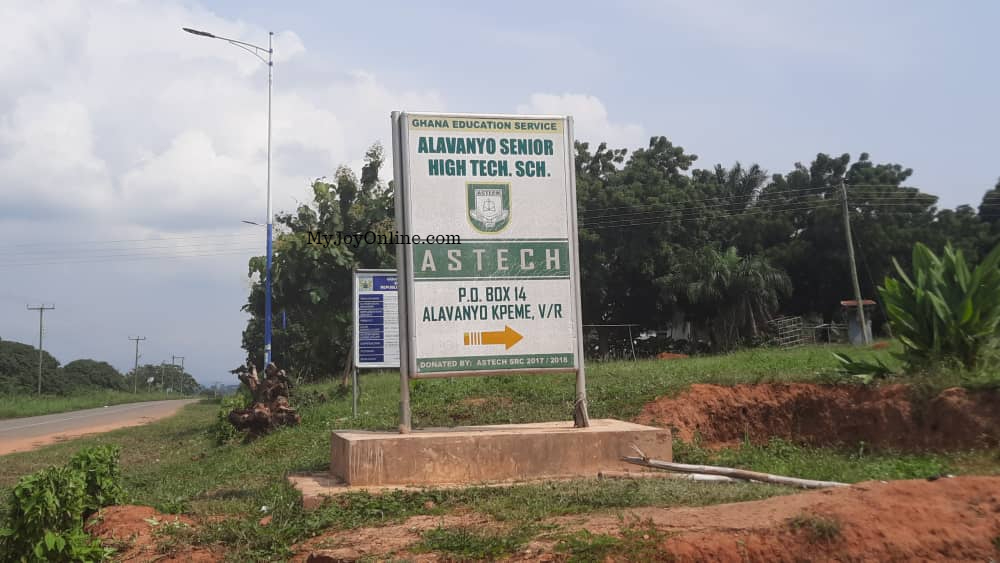 Alavanyo Senior High School, which started in 1985, currently has a student population of 615 with 67 permanent staff with vacancies for 27 teachers and 35 non-teaching staff.
[ad_2]

Source link